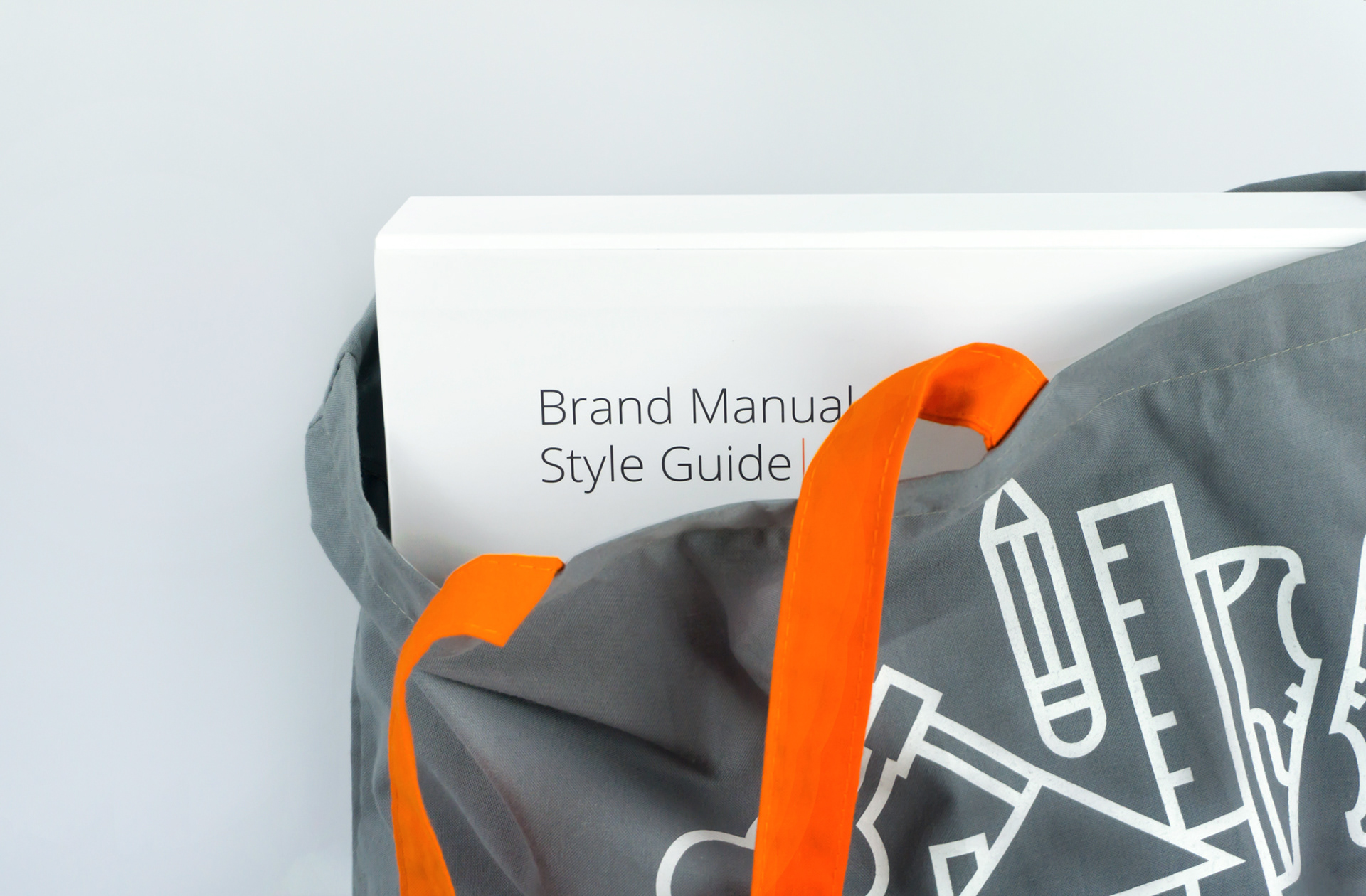 Allegro is the biggest on-line marketplace in Poland.
The company had a vivid on-line presence since early 00's and needed a fresh look at their visual language. In late 2015 we, along with For Brands studio, were commissioned to organize their visual language and create clear brand design guidelines.
There was a need to create standards for the existing logo, but also to add some original elements. What was therefore created was a 100-page standardization document with clear guidelines not only for the logo and sub-brands architecture, but also iconography, badges, illustrations and printed materials.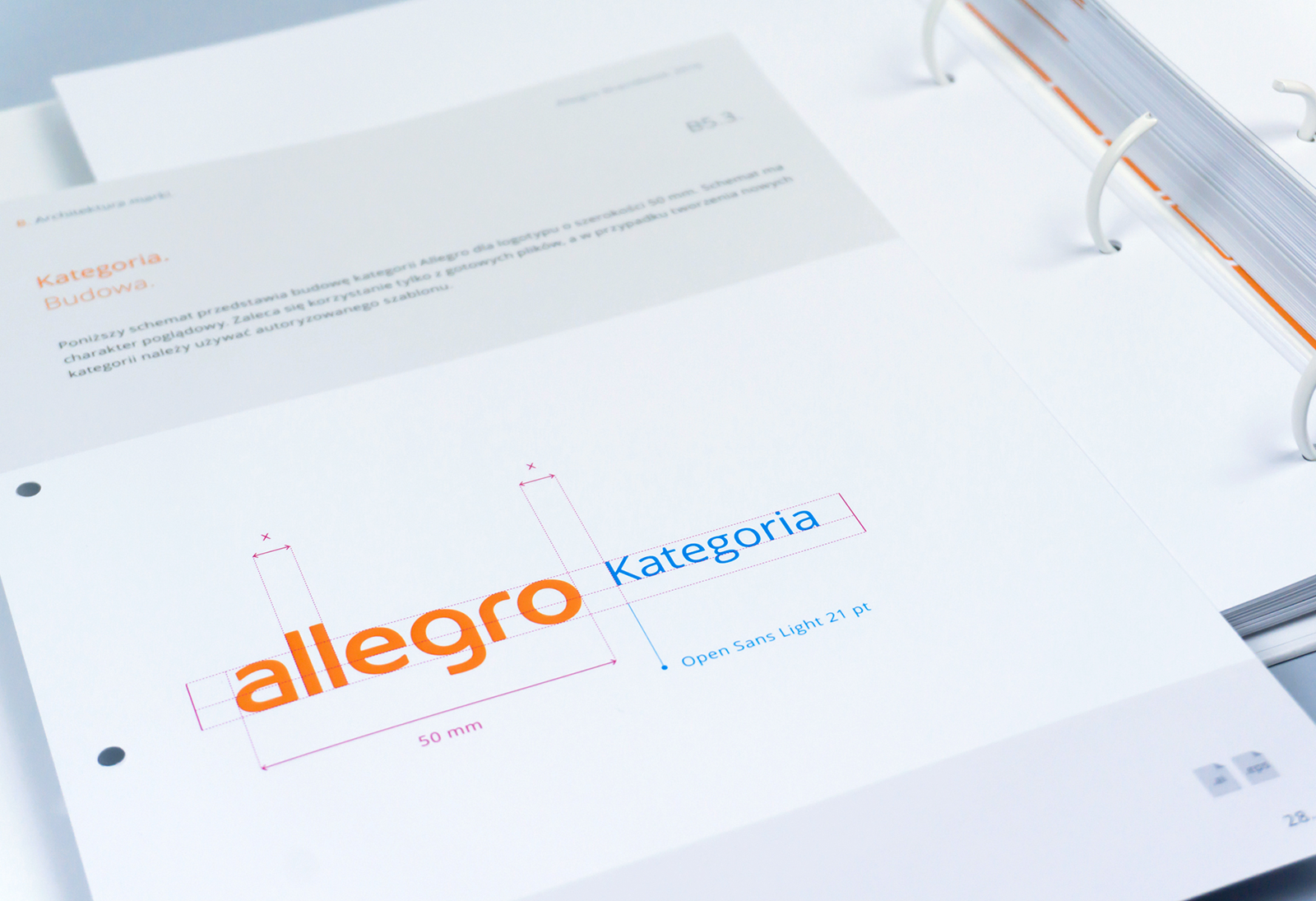 The design process behind the guidelines needed to be kept within existing visual language, due to the high recognition of the brand. We did however have creative freedom when proposing solutions for other brand design elements, outside of the logo itself.  These elements included layouts for web and print, co-branding rules and other visual identity components.
We designed not only icons, but also iconographic line illustrations for different categories. The illustrations are featured not only on the website, but also on the branded materials such as business cards, packages and promotional items.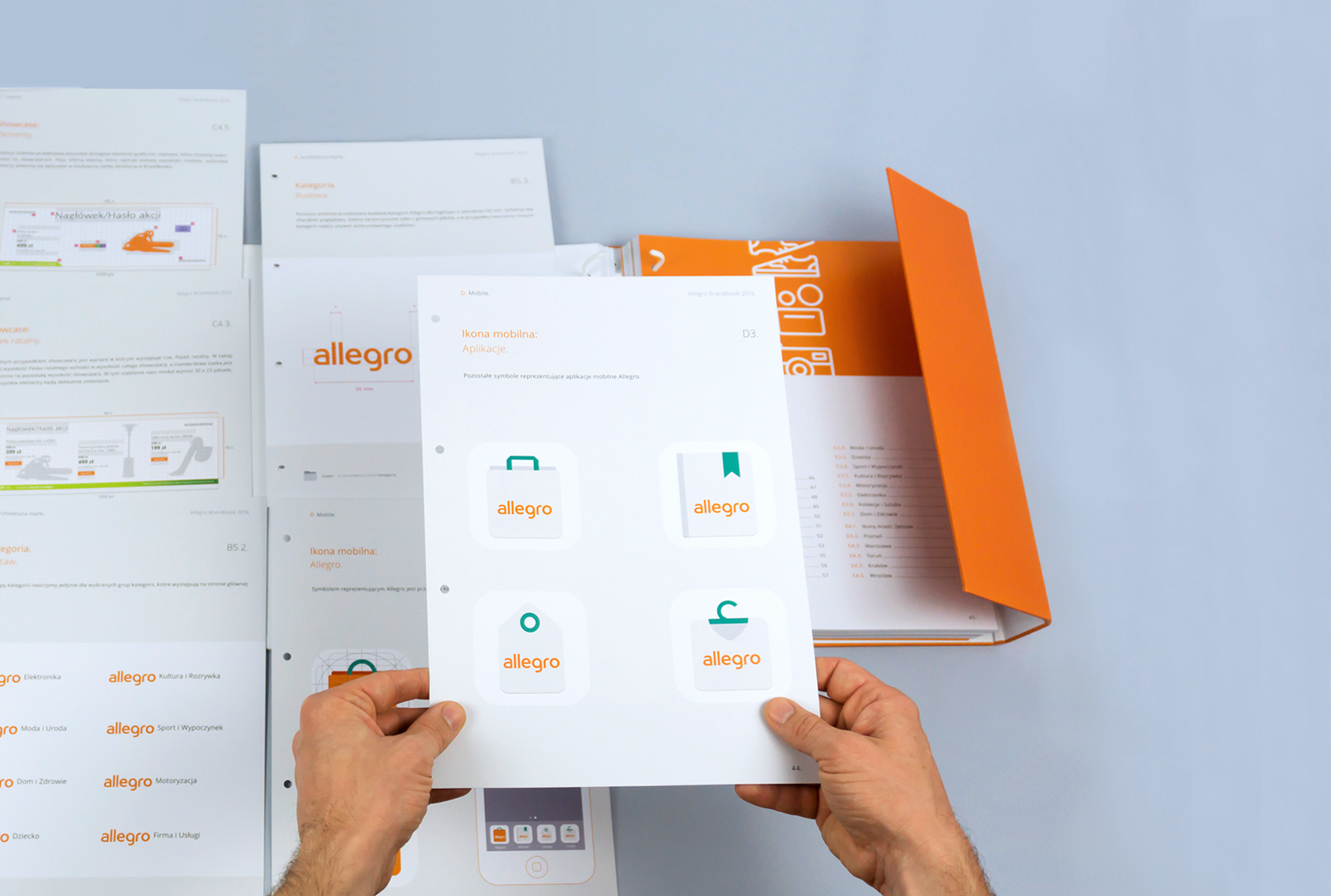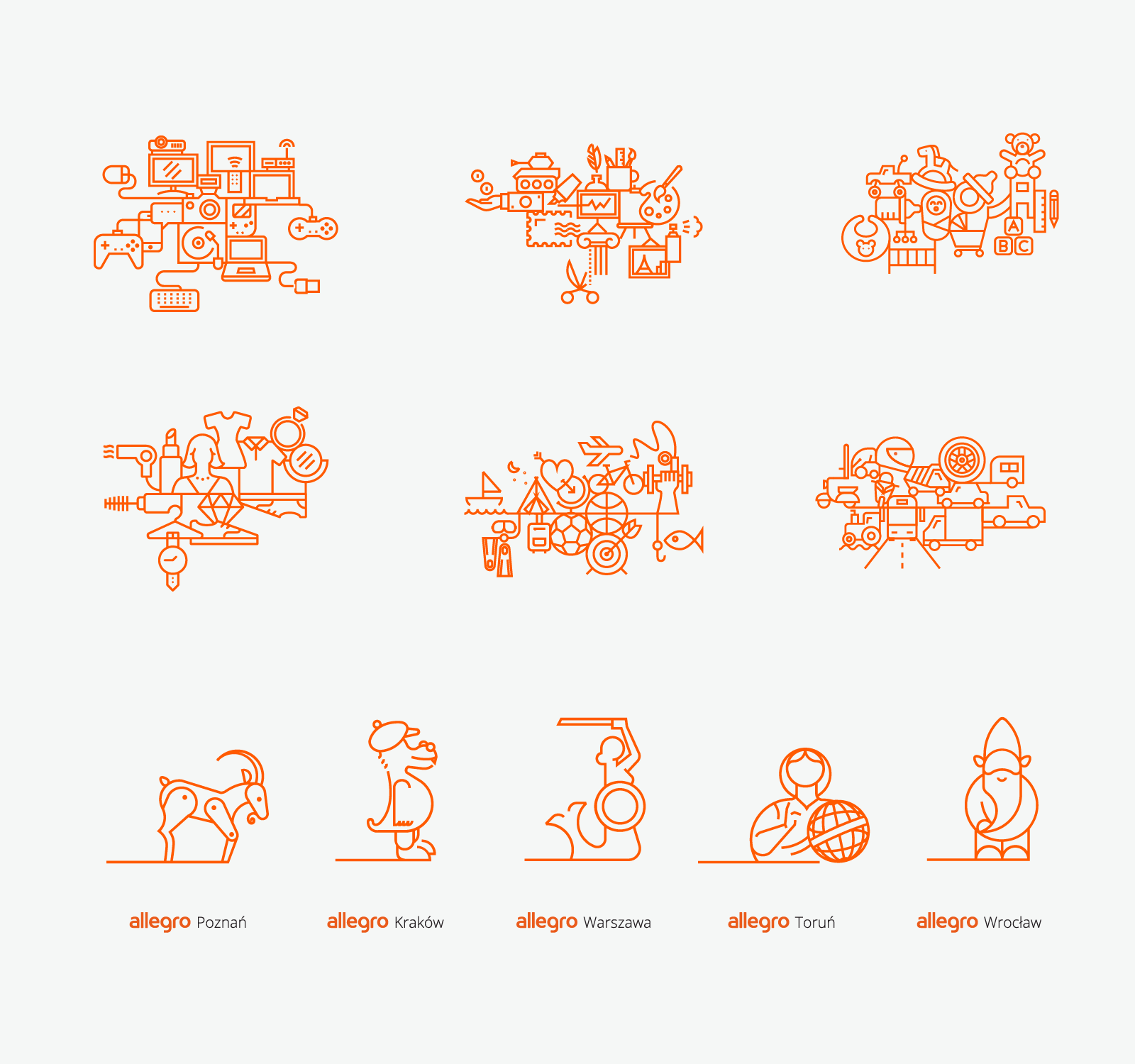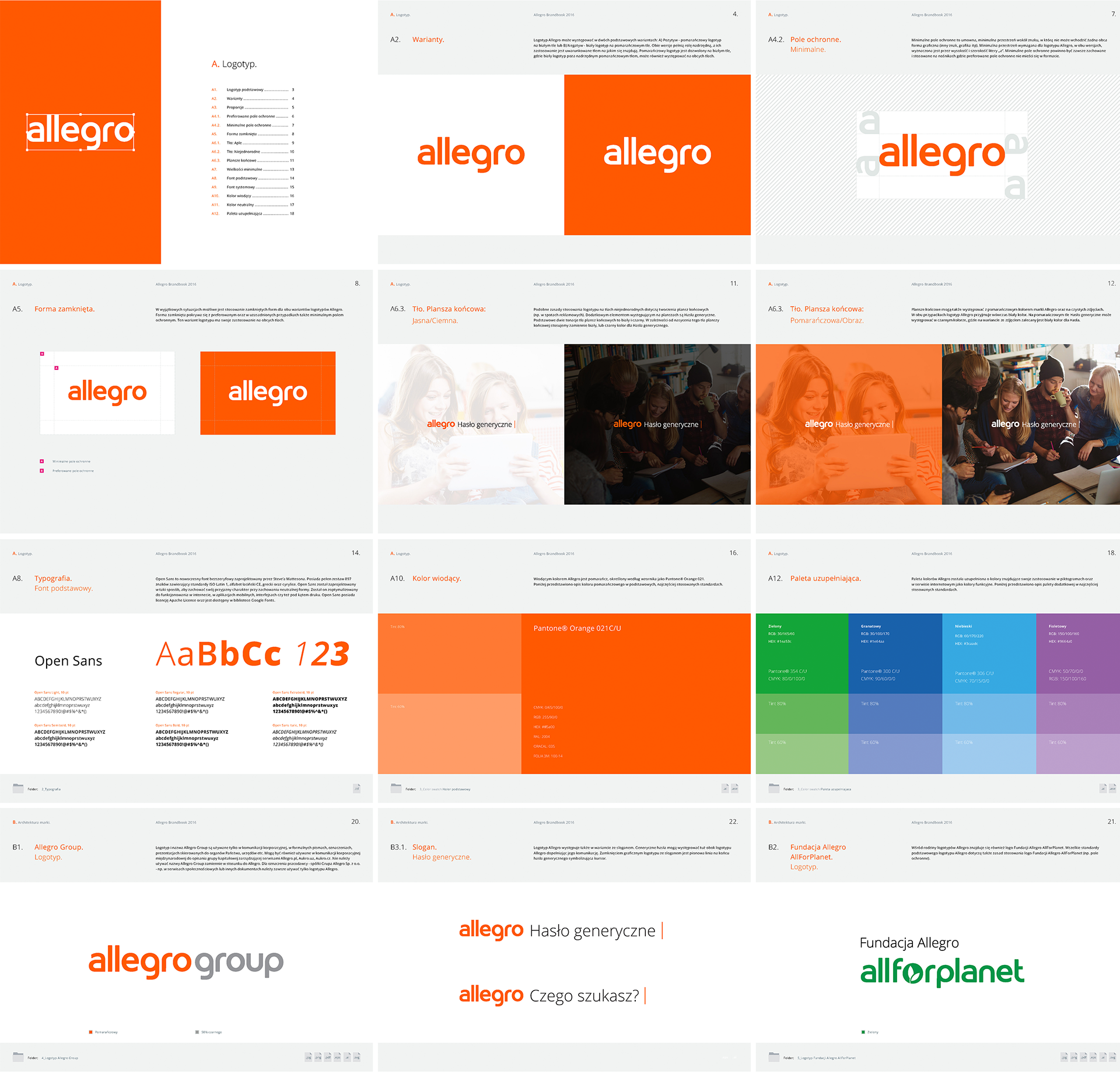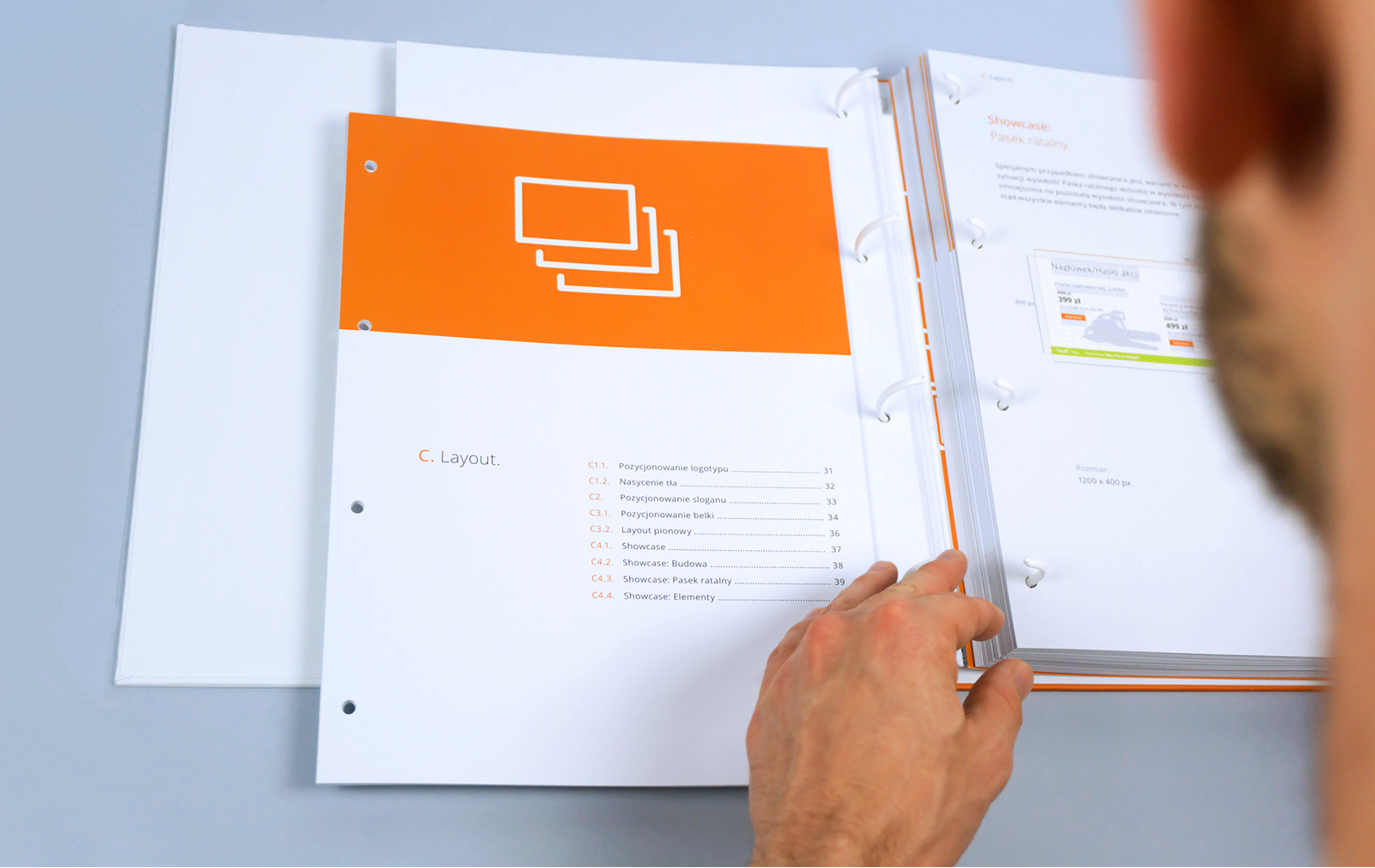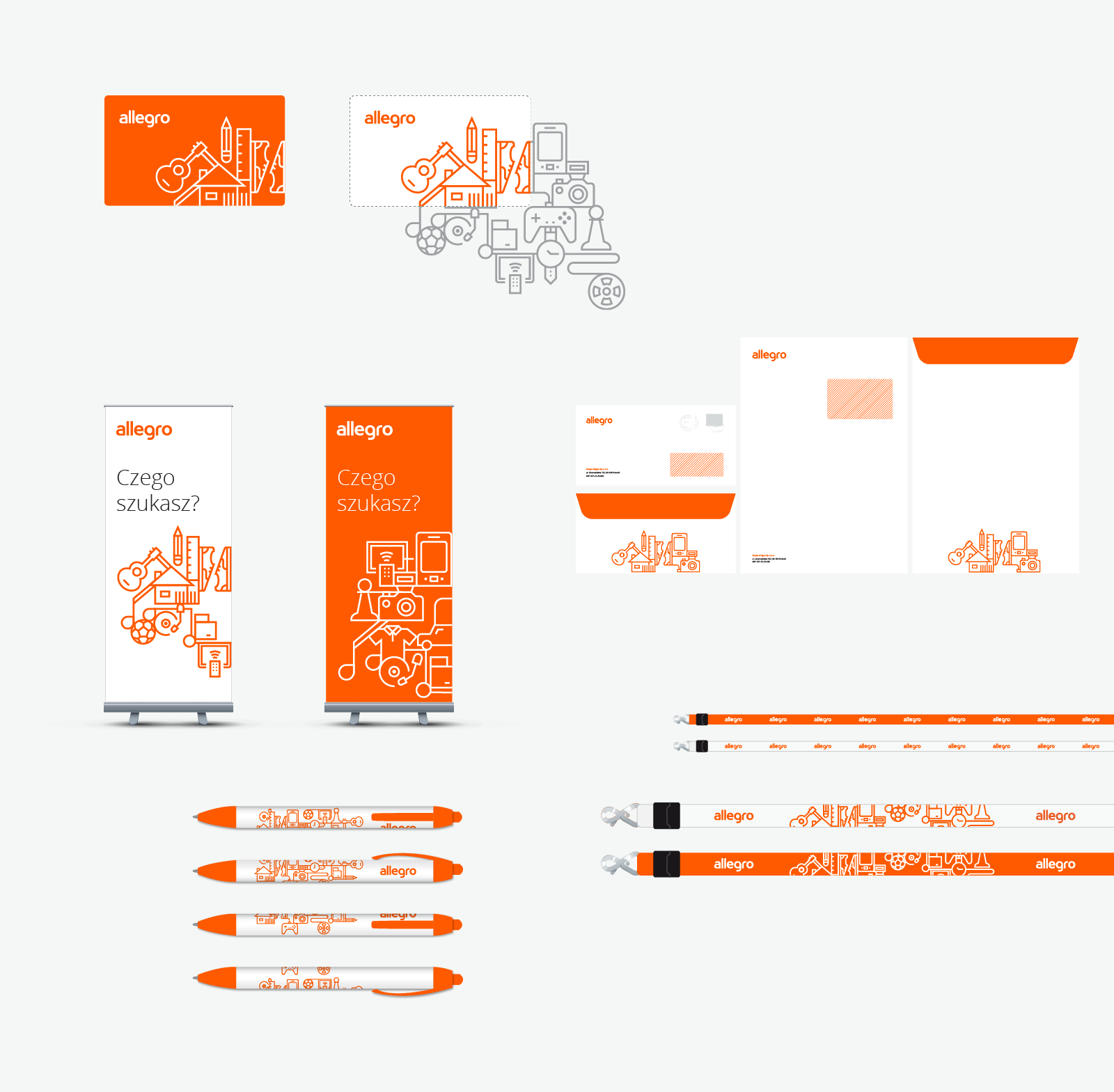 Brand design guidelines print production
A crucial part of the commission was creating a printed version of the guidelines which could be used internally throughout the company. The guidelines needed a simple form, but also needed to have an option of adding / removing pages, since some of them might change in the future and new might be added.  We therefore designed a custom binder-like design guidelines with a magnet closing placed inside a hard cover.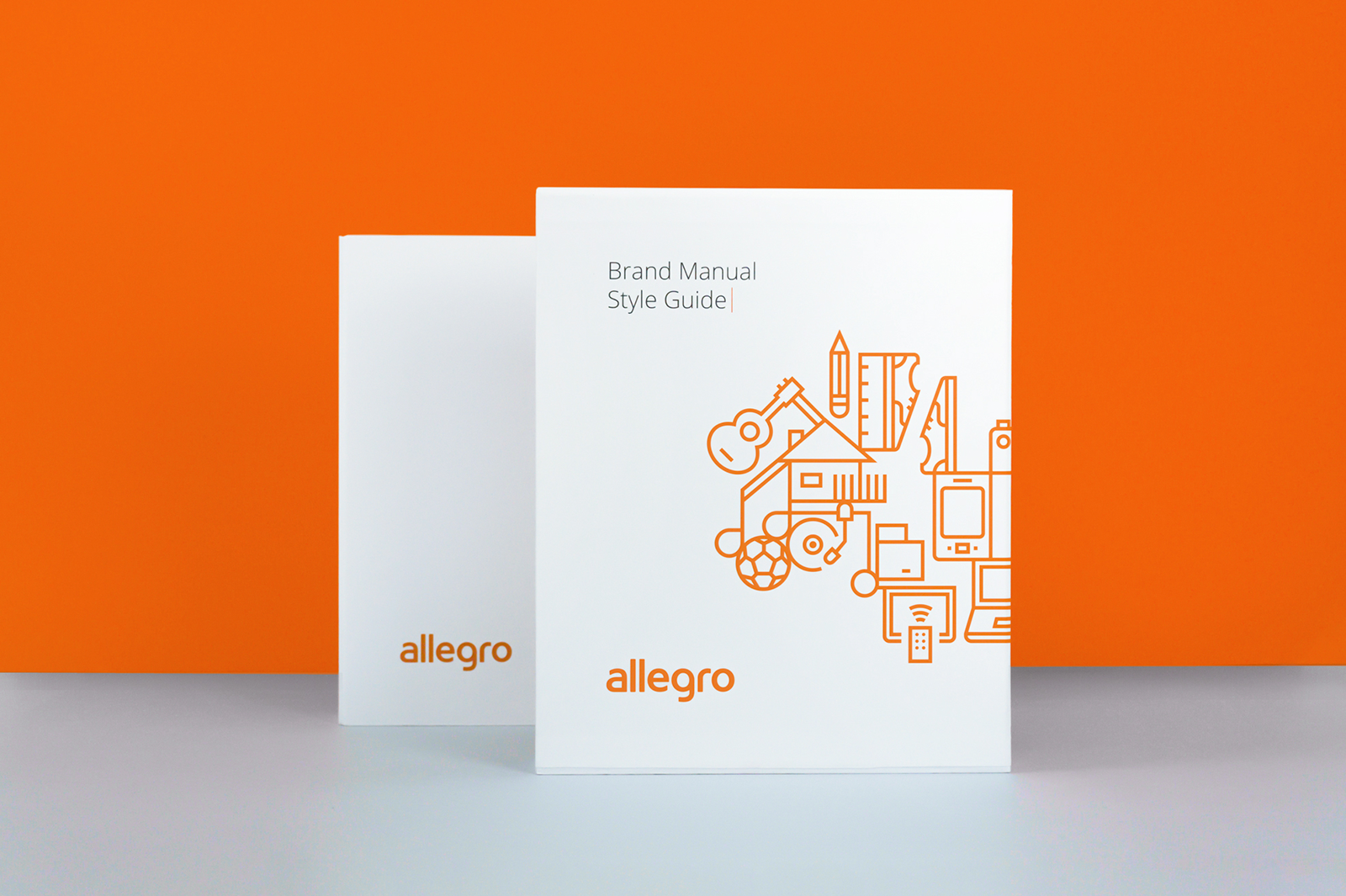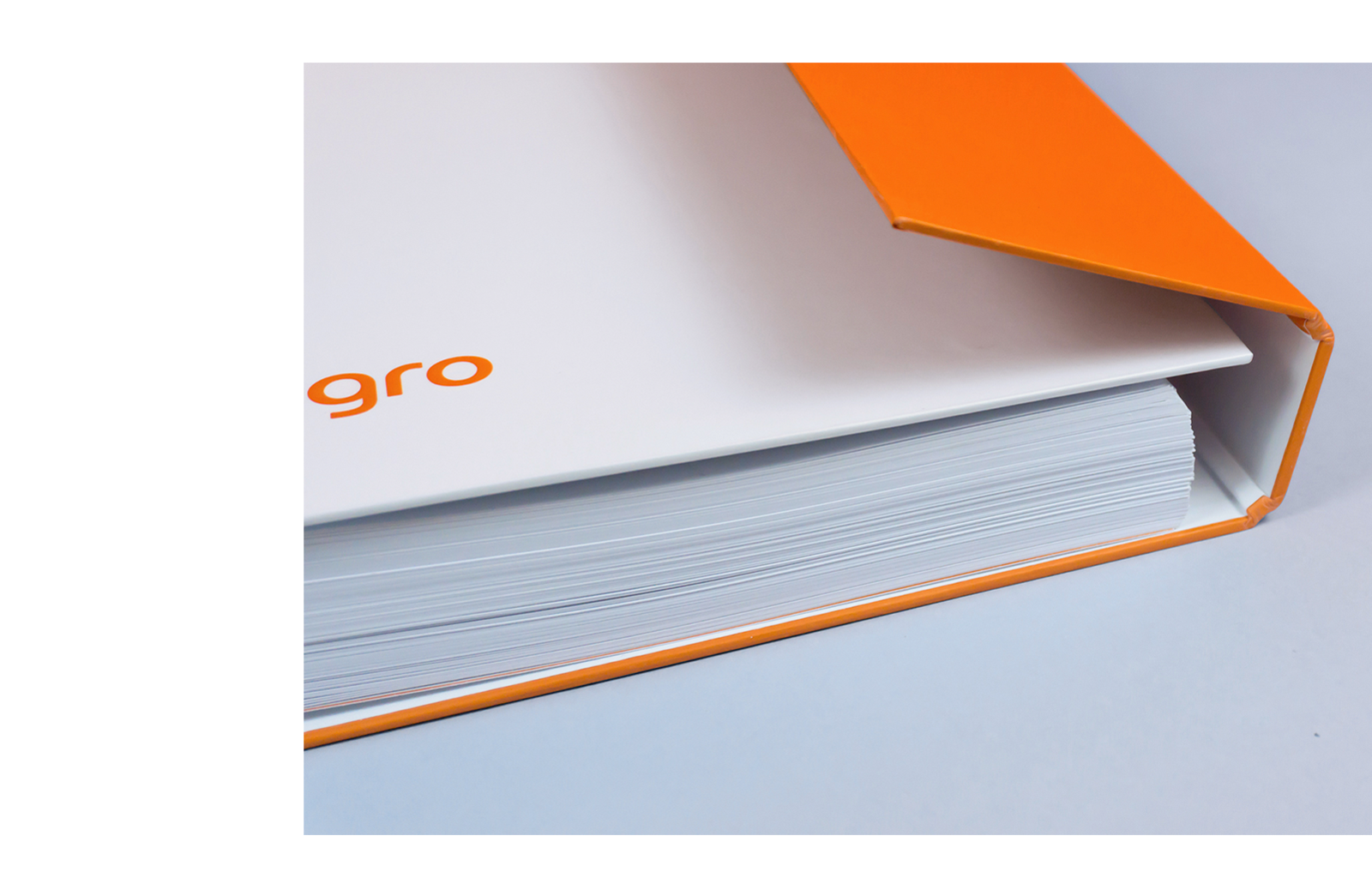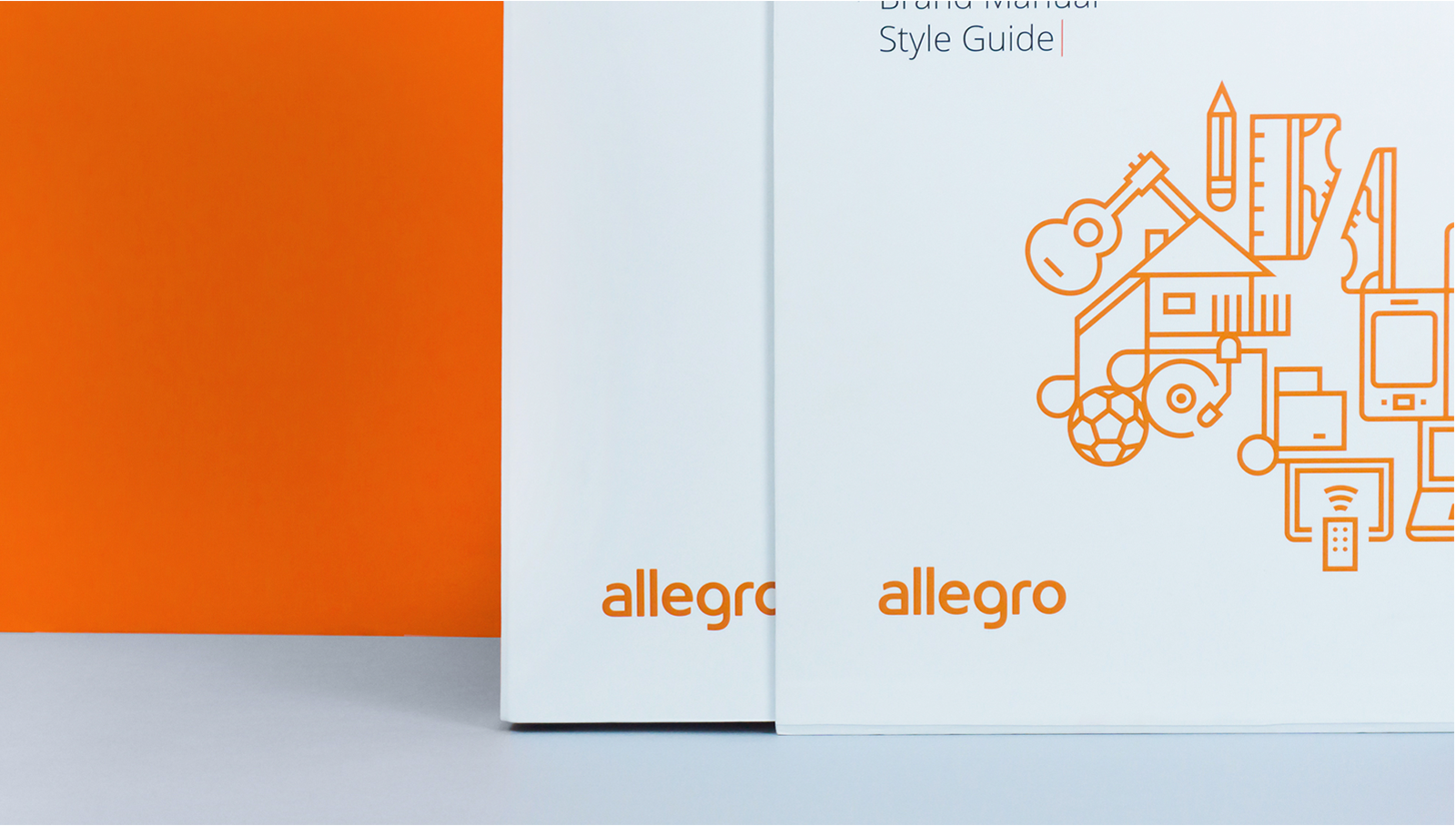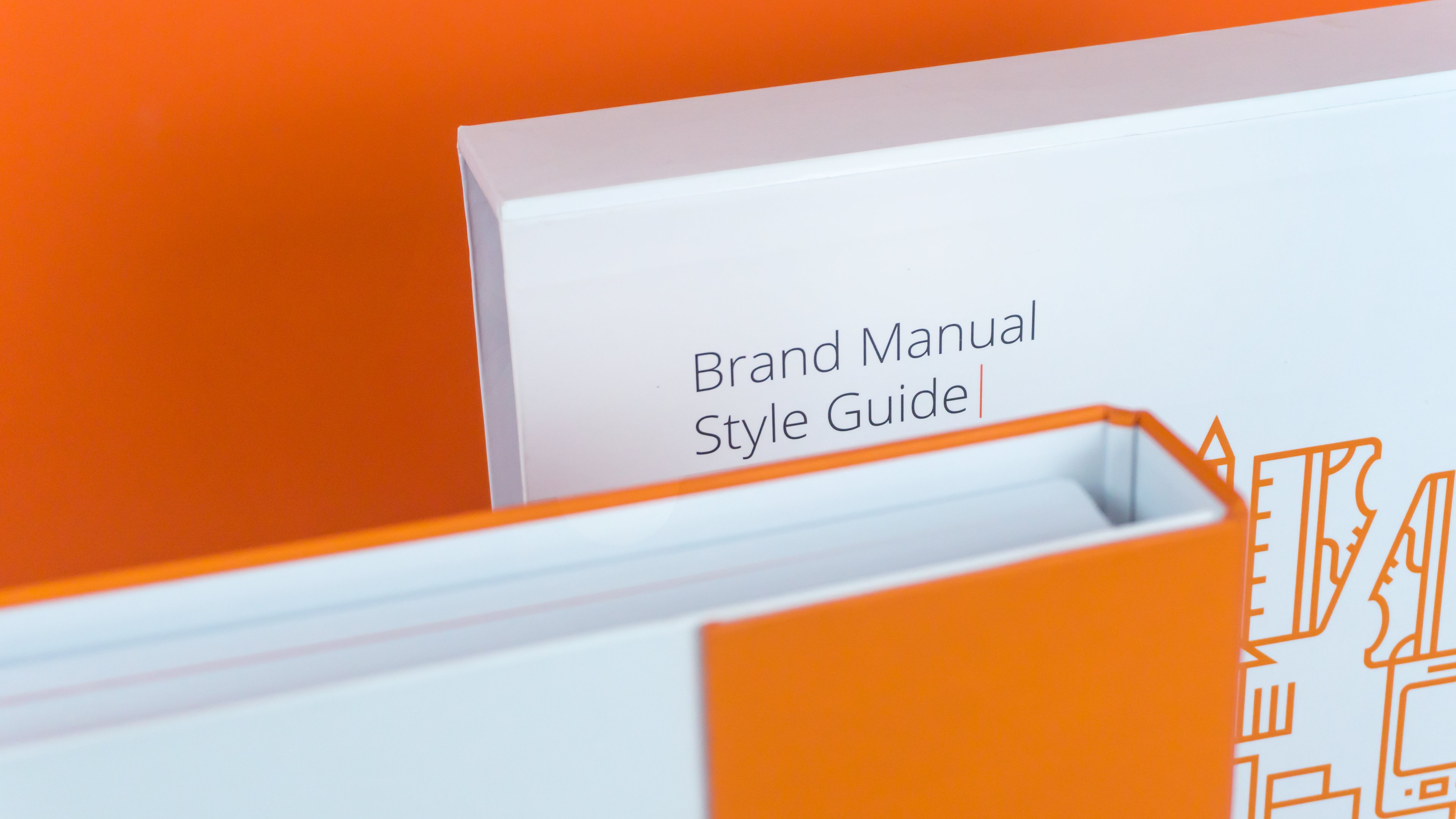 After the guidelines were designed and the printed version was ready, the brand design we proposed had a chance to be tested on different media on a few occasions. When the renewed branding was introduced, we used the existing illustrations, however with time there was a need to create additional designs using the same style and selected icons. The system designed in 2016 is still relevant and easy to apply, which was one of the main goals.
​​​​​​​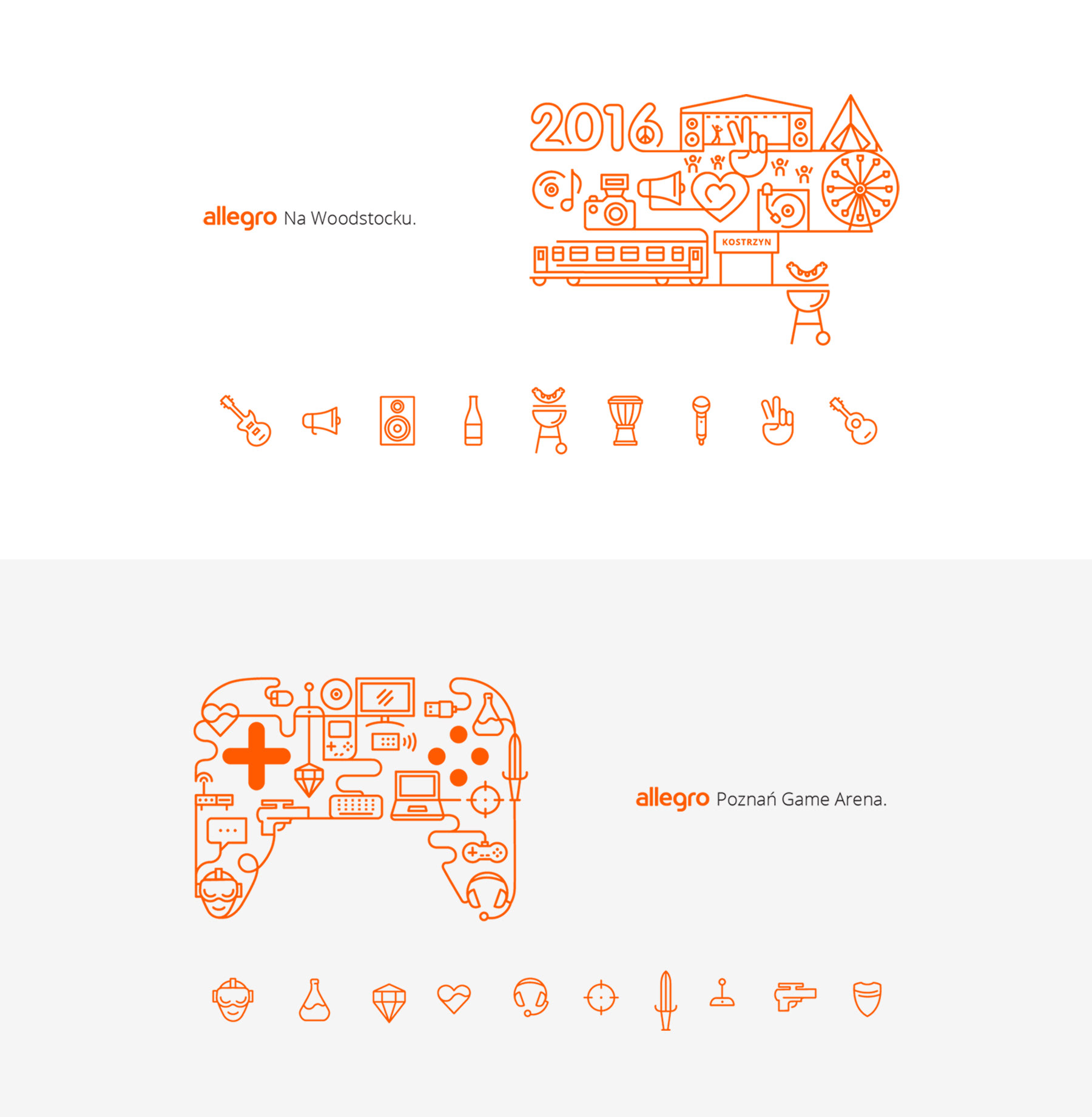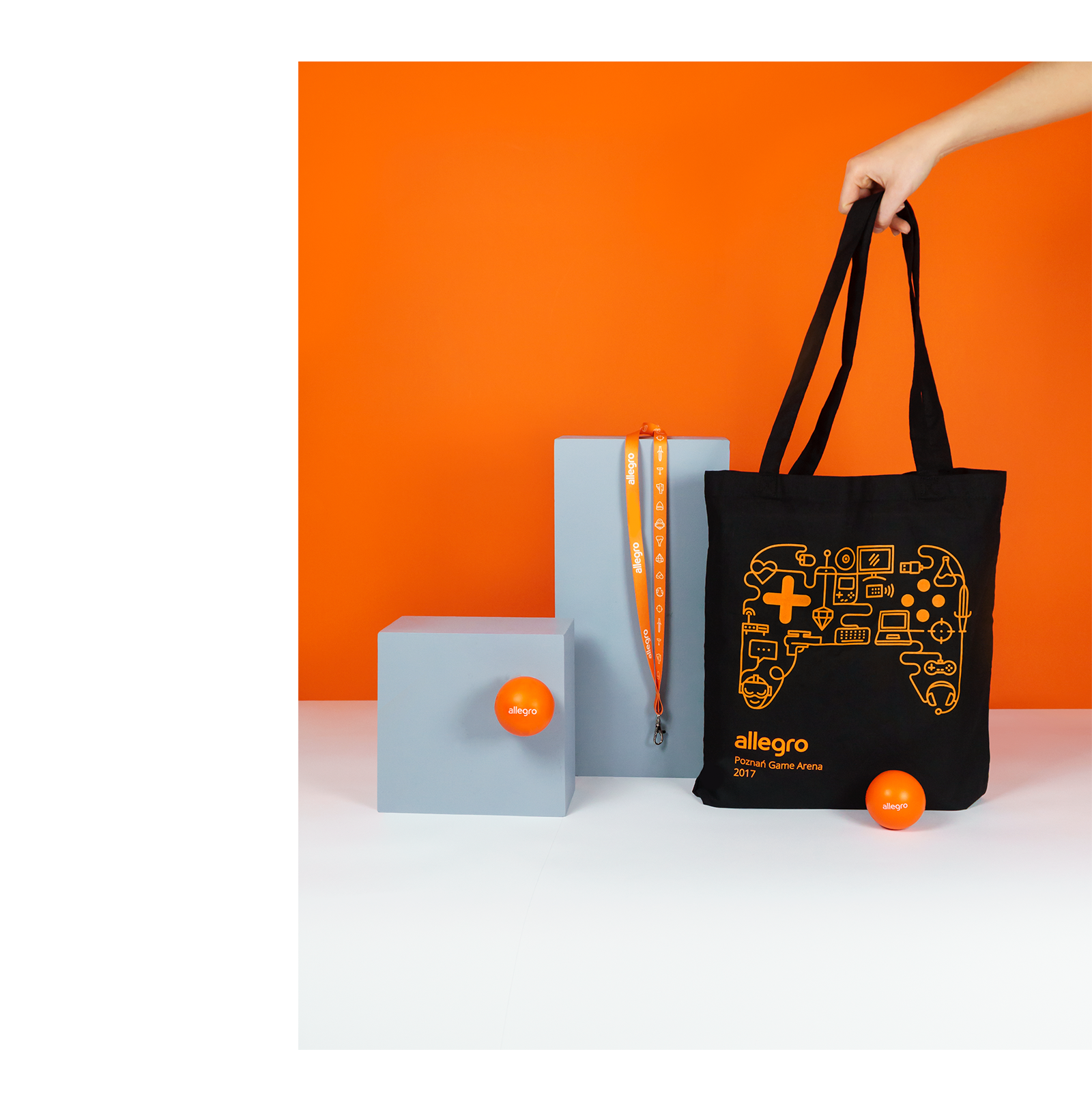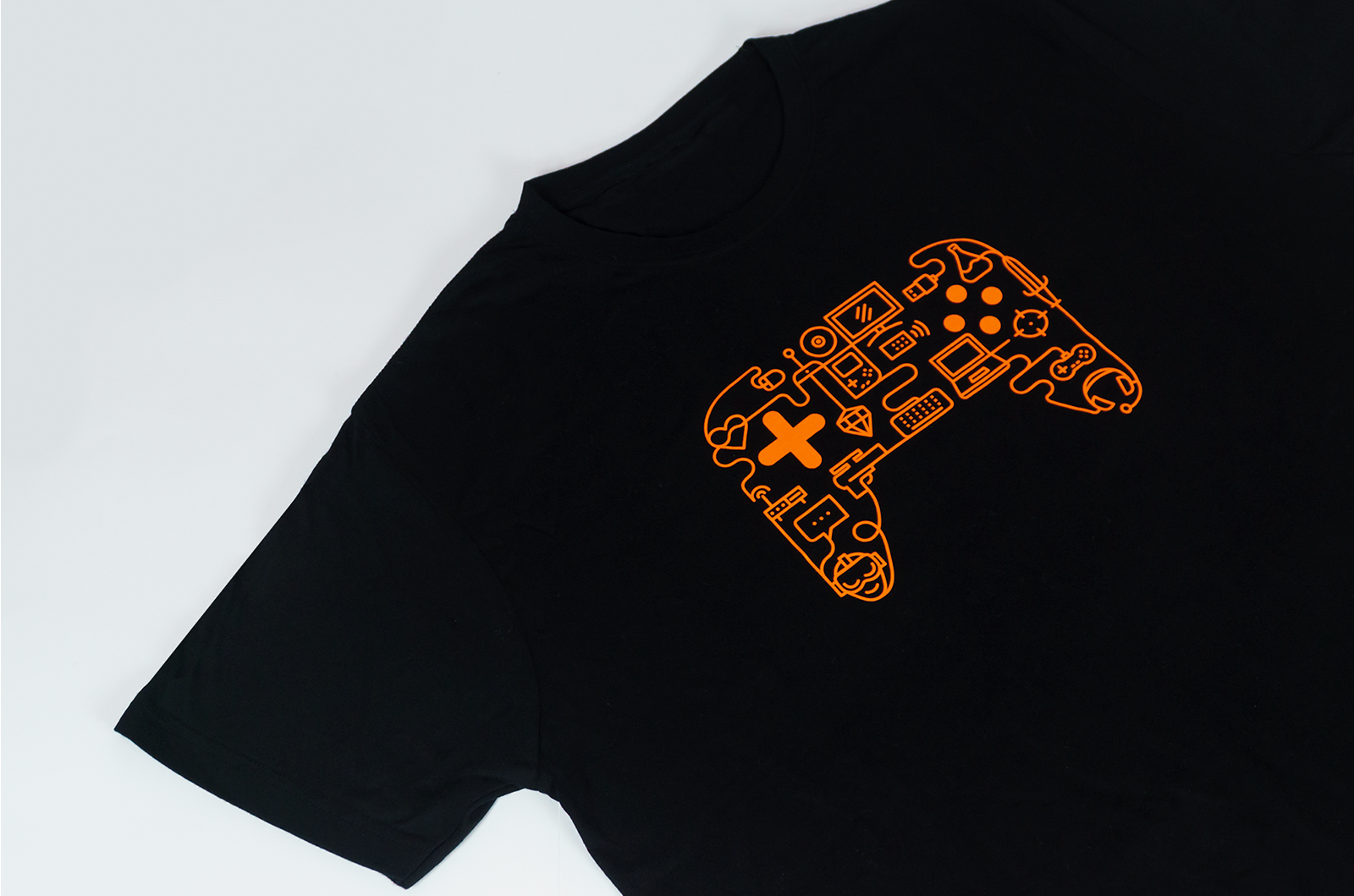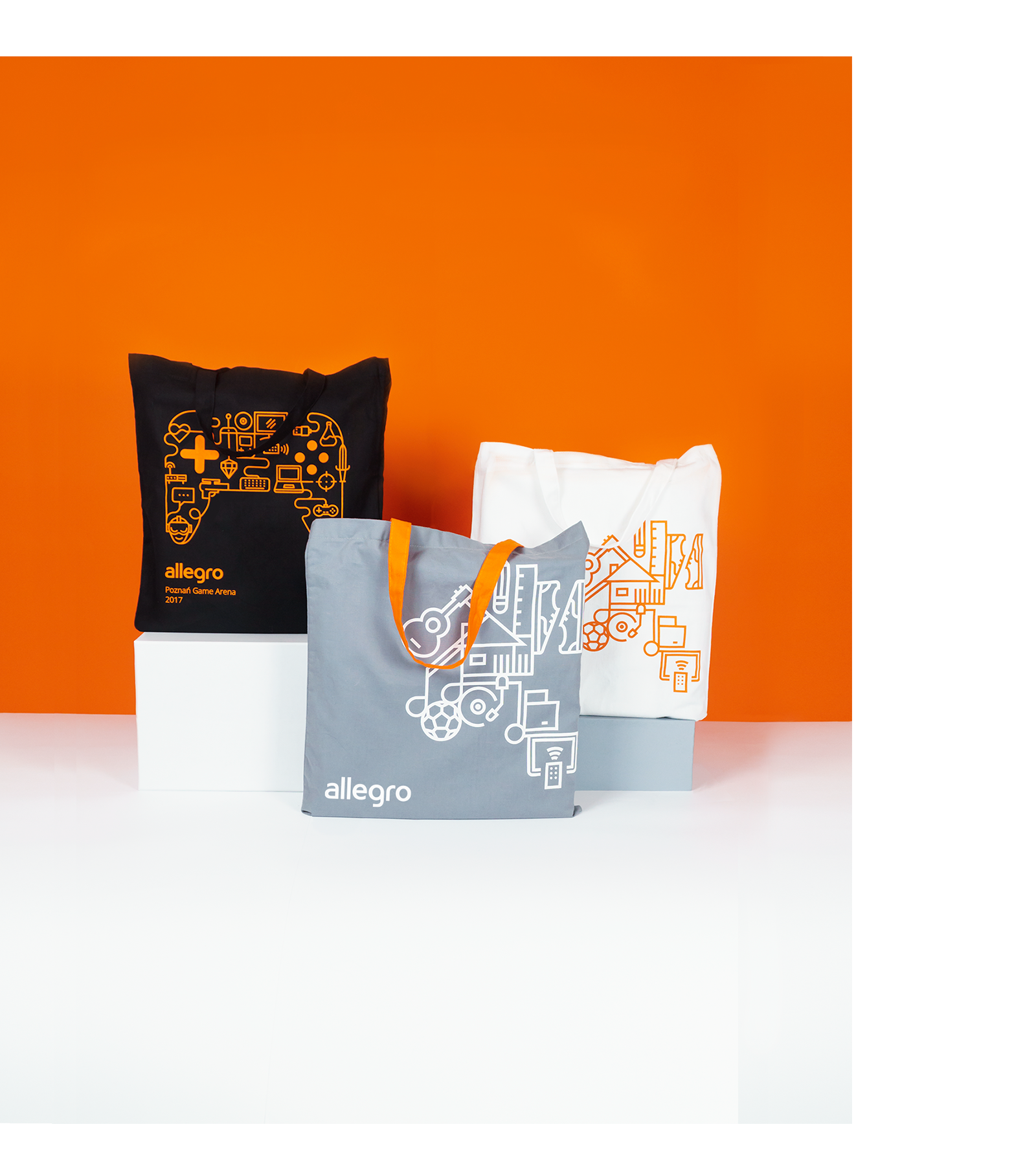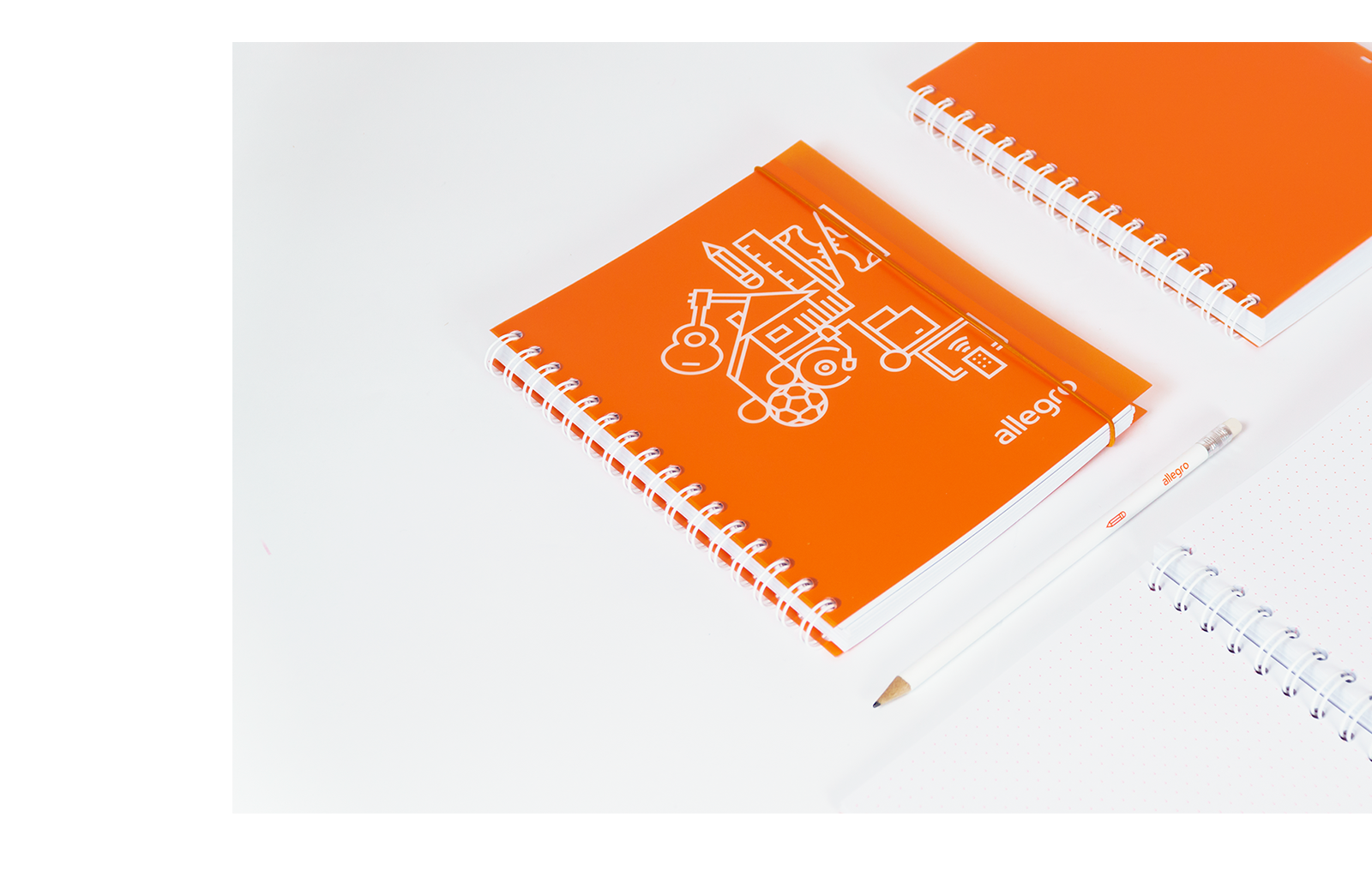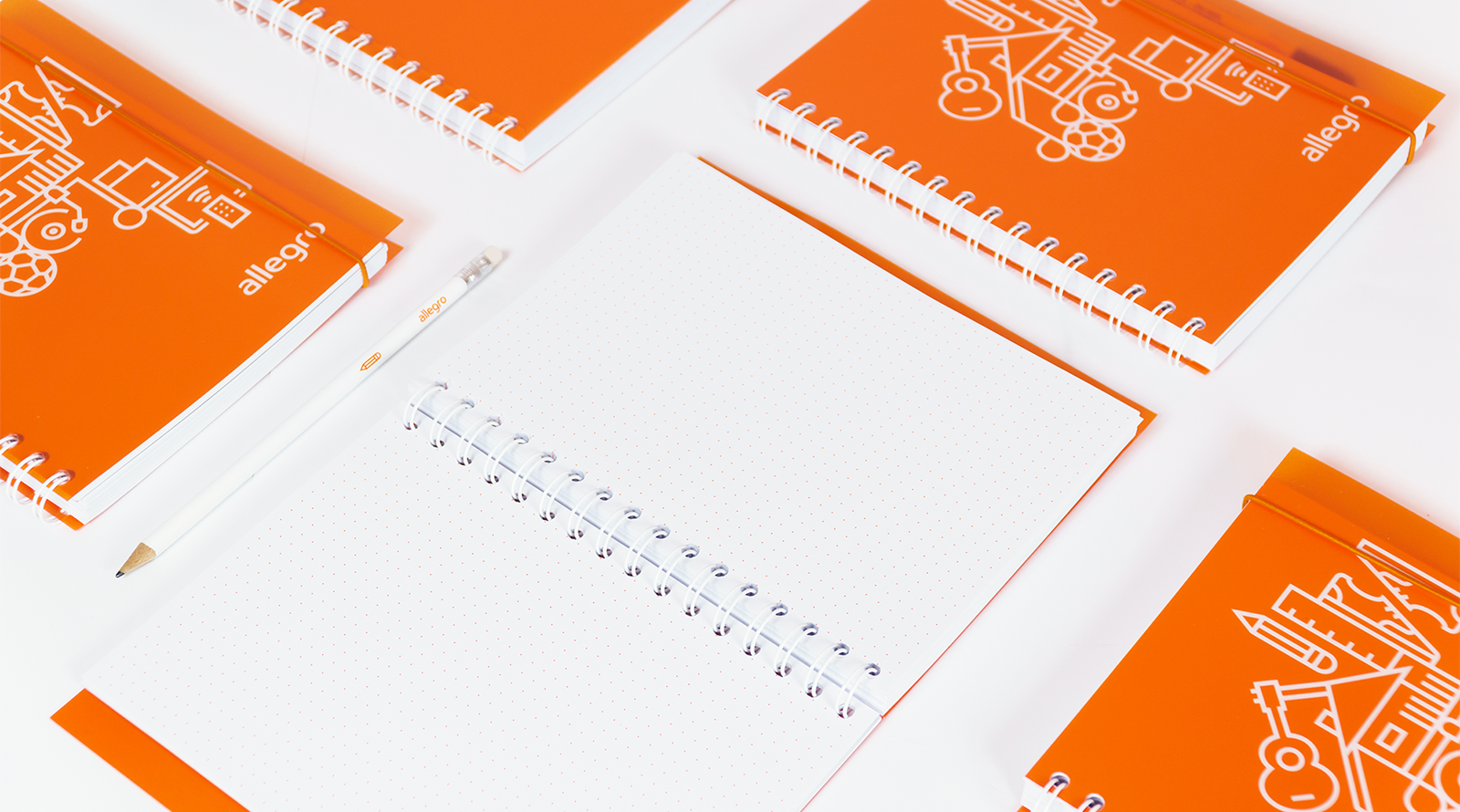 Brand design & Standardization:
Kuba 'Enzo' Rutkowski, Marcin Kaczmarek


Illustrations & graphic design: 
Natalia Żerko
Mobile Icons:

Allegro Design Lab 
Client design department:

Allegro Design Lab